What Would You Like Government to do for YOU!
There is much Government can do for you, but what exactly would you like to see?  Are there sufficient businesses in the area with a plentiful supply of jobs for example?  Would attracting more large scale businesses help pay for local infrastructure improvements such as transport links and colleges?
Please contact me to tell me what you want for our community.
Sources of Government Funding
For the economy to flourish, help is needed from government.  In this area this comes via the newly created Solent Local Enterprise Partnership (LEP), the Partnership for Urban South Hampshire (PUSH) and Hampshire County Council.  Smaller sums which are largely reliant on council tax come from District, Town & Parish councils.
Totton and the Waterside will depend on an enormous cash injection to improve its economy and one of the first steps needed is to create better access to the Fawley peninsula.  Money is being sought from government to ease access to the Gosport Peninsula, so let us hope that some of it finds its way to the New Forest.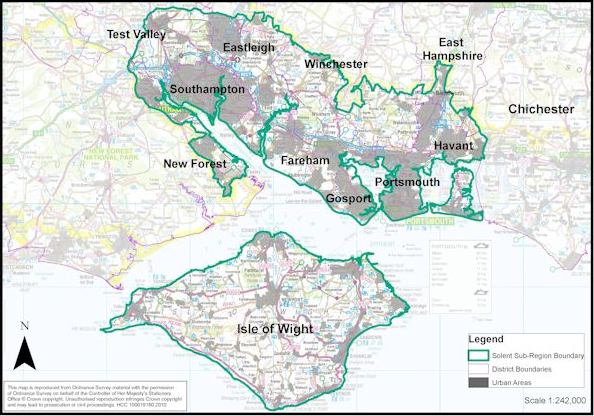 What Would You Like to See Done With the Land at Dibden Bay?  Learn More…
Marchwood, an Opportunity for Jobs, Prosperity and improved Transport Infrastructure? Learn More…